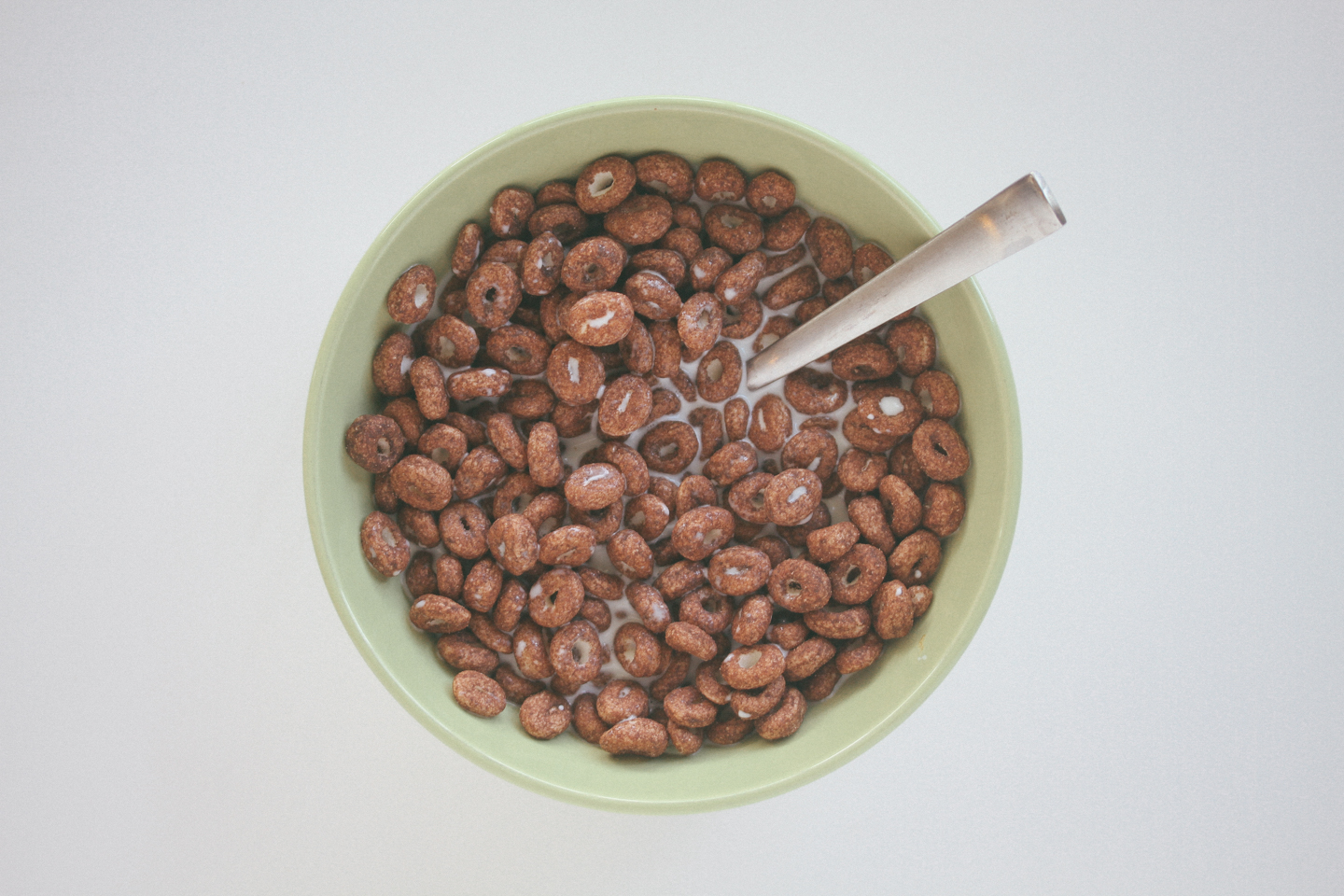 Before going Primal I had a real problem. I've written about it before but let me refresh your memory. I loved cereal. I used to pound through bowls of Corn Pops and Honeycomb (with whole milk) while watching Lost. Even as I write that sentence I can taste them now… mmm. Man I loved cereal. After going Primal though and cutting down carbs I really haven't looked back. I was pretty much satisfied with skipping breakfast all together or eating my typical eggs and bacon breakfast/lunch.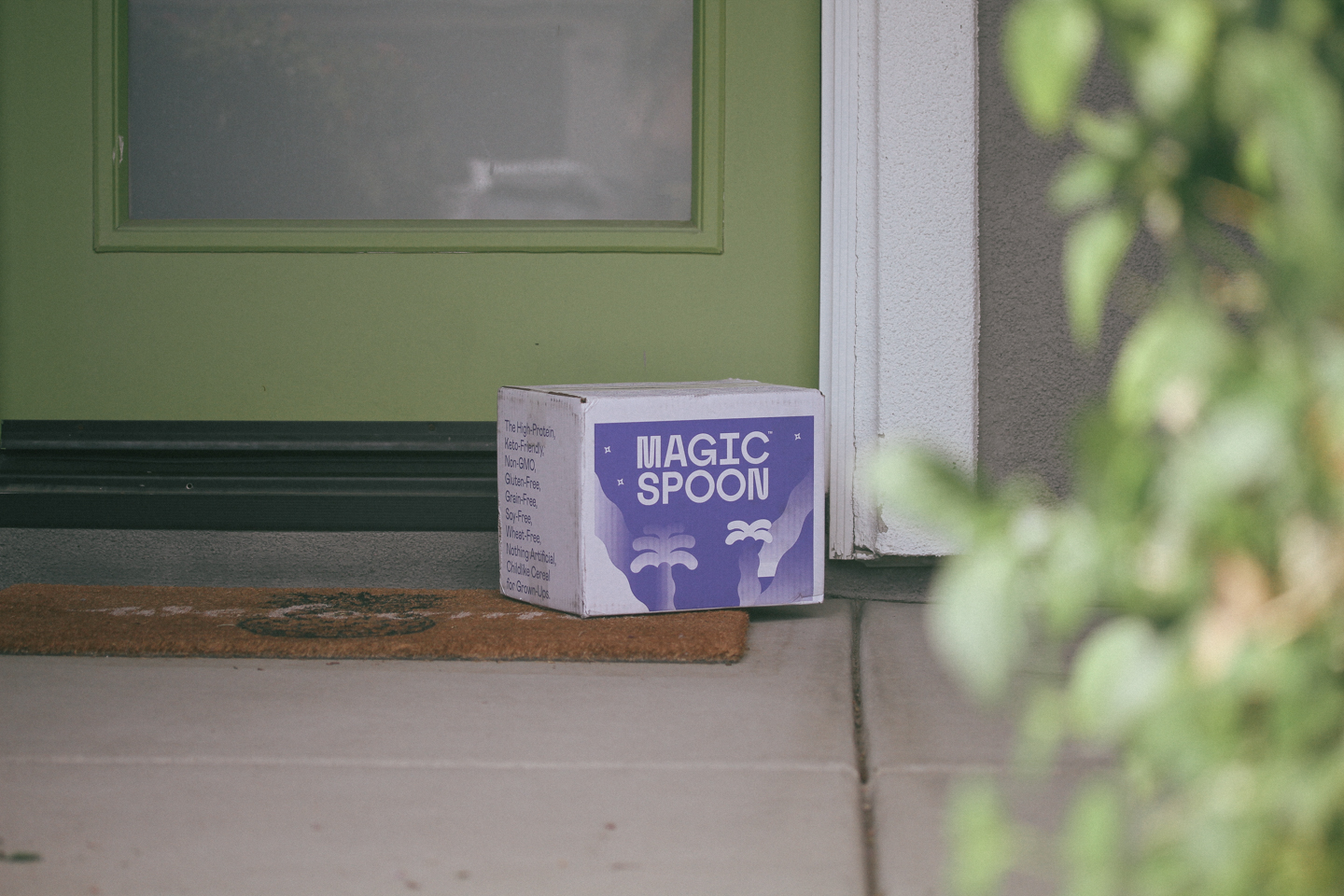 Then one fine day I was scrolling on Instagram and I saw something magical… What was that? Magic Spoon Cereal. I tapped a little deeper only to discover that the dudes who make my favorite cricket protein bar made a keto/paleo cereal! I couldn't believe my eyes. I immediately shot them an email to see if I could get my hands on some so that I could rekindle my love for cereal. They were more than willing to send me their 4 flavors to try out so I can review for you here.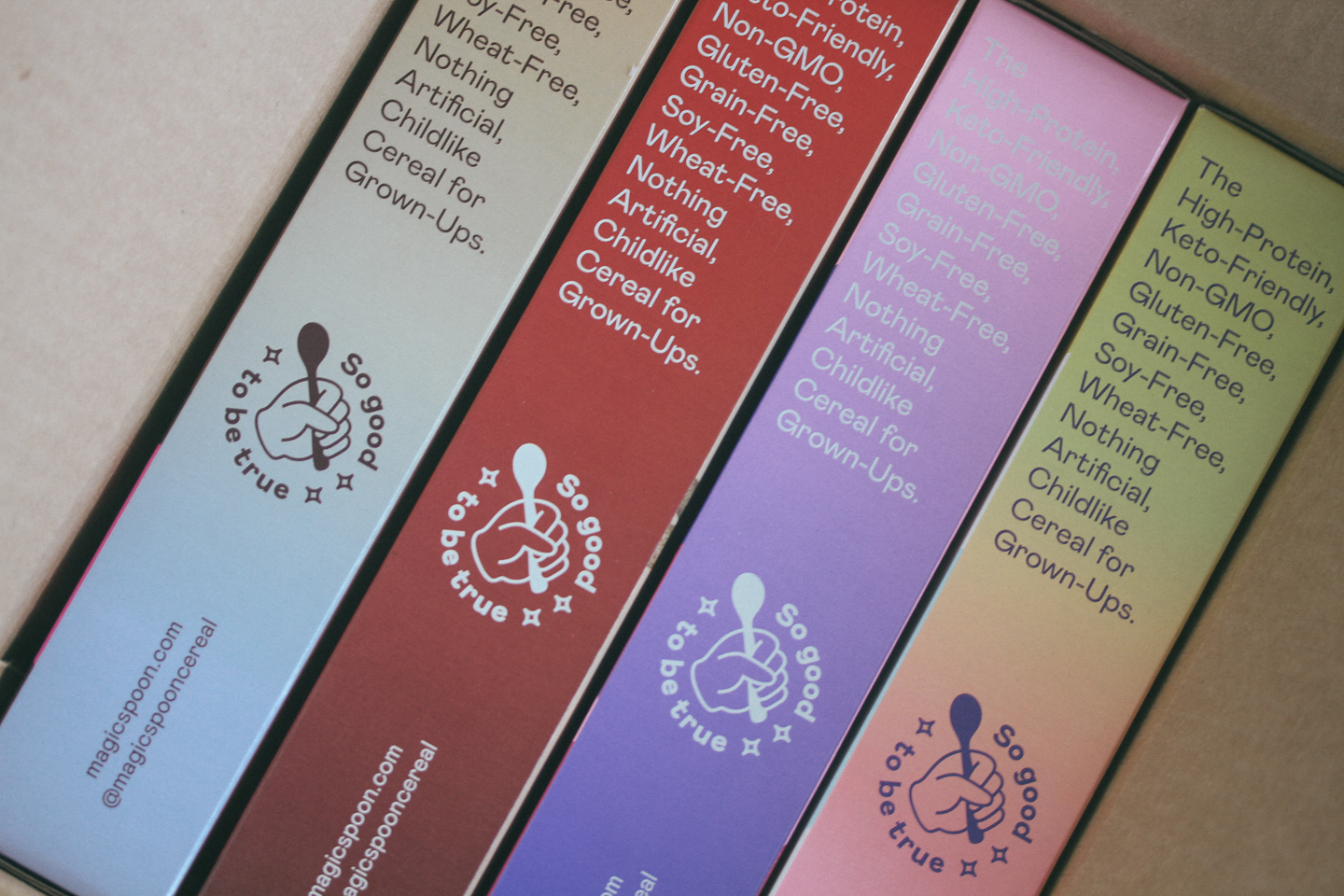 As always, we will be reviewing this insane truly magical cereal for: Nutritional Profile, Affordability and Taste. Let's get to it!
Nutritional Profile
The nutritional profile of this cereal is what it's all about. It's such an appropriate name to call this product Magic Spoon, because it really is magical. The promise of a cereal that's keto, high fat low carb with only 3g net carbs is quite the promise. So does it hold up to its promise nutritionally?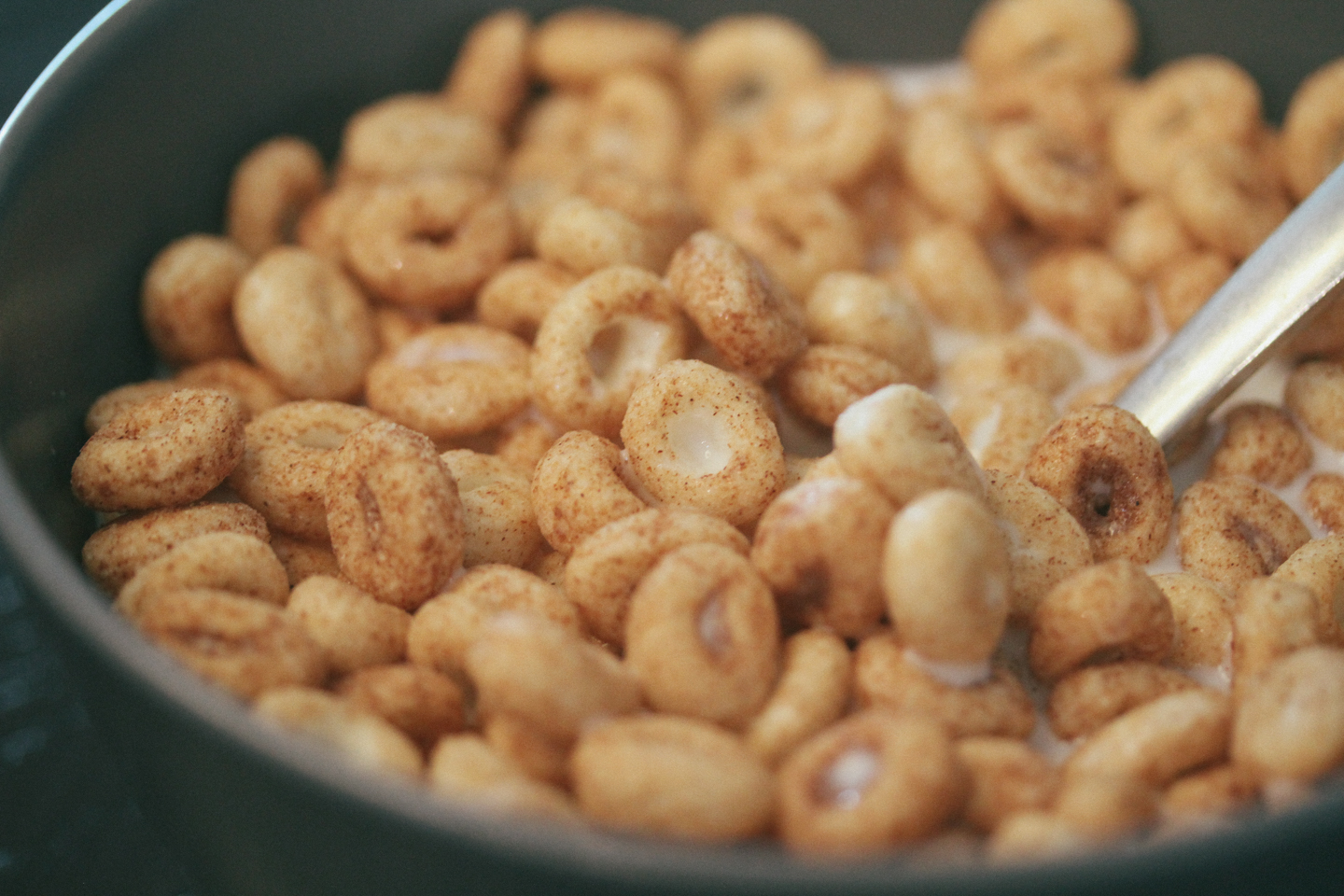 So for the purpose of this review I wanted to eat a bowl of cereal that's a realistic portion for an adult since this cereal is advertised to adults, not necessarily kids though my kids loved the cereal too. To create a true comparison I ate my cereal with Organic Grass Fed Pastured Whole Milk – I know milk isn't Paleo, but it is a whole food and doesn't cause me any digestive issues. If you're really trying to stay in keto, though you can do that with the little bit of sugar from a 1/2 cup of milk, their website says you can eat this with any milk you prefer: almond, coconut, hemp, etc…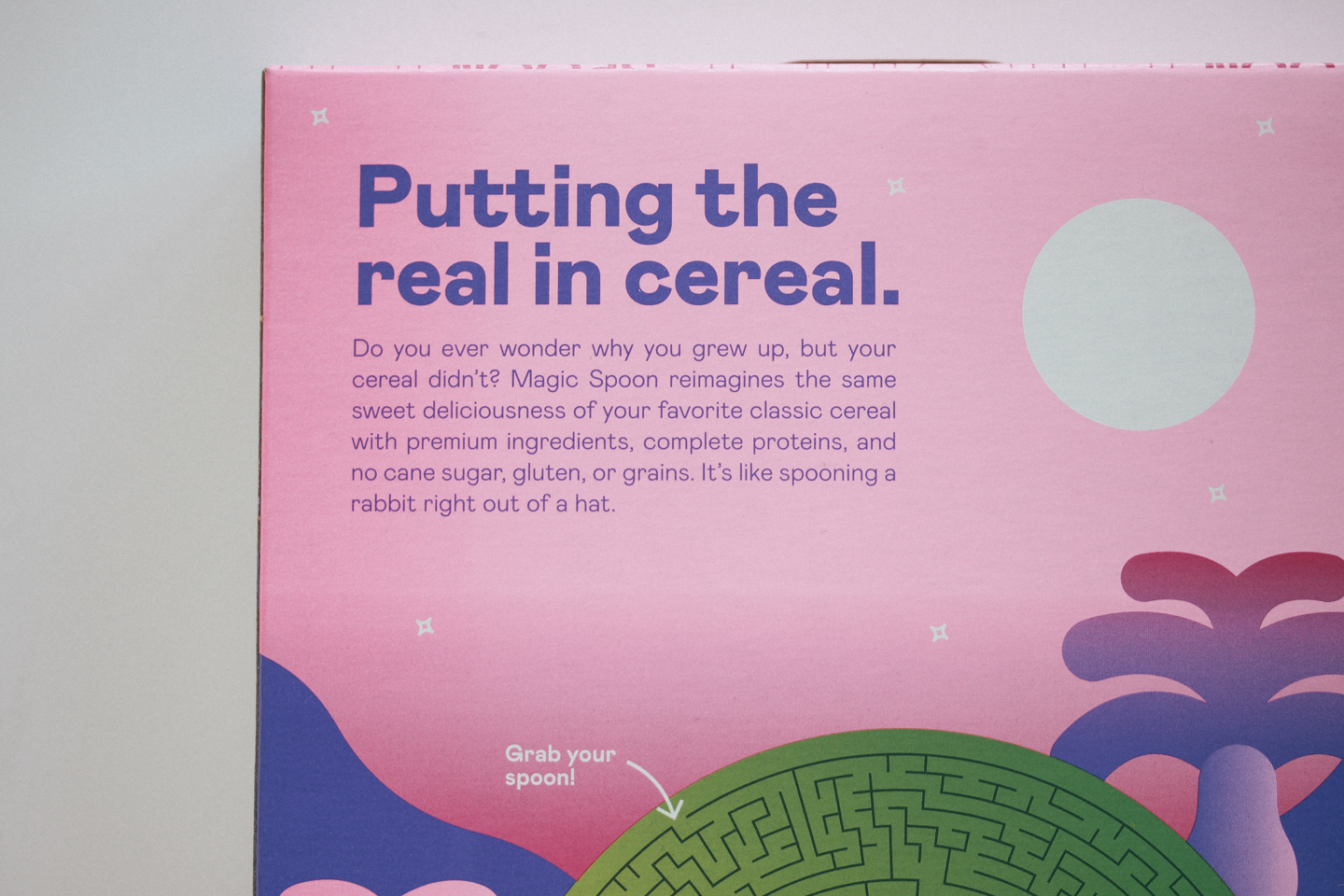 To make an appropriate sized bowl for me I doubled the serving size from the side of the box which brings the serving to 1 cup and I used about 1/2 cup of milk which seemed appropriate for that amount of cereal for me. Below is a comparison of using that same portion across a few different cereals with the same amount and type of milk. The cereals I compare are my all time favorite Corn Pops, just so I can see how much better Magic Spoon is than Corn Pops, and some random "healthy" option cereal that came up when I googled healthy cereal.
1 Cup of Frosted Magic Spoon and 1/2 Cup Whole Milk
Total Fat: 12g
Total Carbohydrate: 16g (Dietary Fiber 3g, Sugars 6g)
Protein: 20g
Ingredients: Protein Blend (Milk Protein Isolate, Whey Protein Isolate), Coconut Oil, Tapioca Flour, Sweetener Blend (Allulose, Monk Fruit Extract, Stevia Extract), Chicory Root Fiber, Natural Flavors, Salt, Milk, Vitamin D3
1 Cup of Corn Pops and 1/2 Cup Whole Milk
Total Fat: 4g
Total Carbohydrate: 33g (Dietary Fiber 0g, Sugars 15g)
Protein: 9g
Ingredients: Milled Corn, Sugar, Corn Syrup, Contains 2% Or Less Of Molasses, Salt, Vegetable Oil (Hydrogenated Coconut, Soybean And/Or Cottonseed), Mixed Tocopherols (Vitamin E) For Freshness, Wheat Flour, Annatto Extract Color. Vitamins And Minerals: Reduced Iron, Niacinamide, Vitamin B6 (Pyridoxine Hydrochloride), Vitamin B1 (Thiamin Hydrochloride), Vitamin B2 (Riboflavin), Folic Acid, Vitamin D3, Vitamin B12, Milk, Vitamin D3
1 Cup of KASHI GO Honey Almond Flax and 1/2 Cup Whole Milk
Total Fat: 11.5g
Total Carbohydrate: 58g (Dietary Fiber 12g, Sugars 24g)
Protein: 17.5g
Ingredients: Kashi Seven Whole Grains And Sesame Blend (Whole: Hard Red Wheat, Brown Rice, Barley, Triticale, Oats, Rye, Buckwheat, Sesame Seeds), Soy Flakes, Brown Rice Syrup, Dried Cane Syrup, Chicory Root Fiber, Almonds, Whole Flax Seed, Whole Oats, Expeller Pressed Canola Oil, Honey, Salt, Natural Flavor , Mixed Tocopherols For Freshness, Milk, Vitamin D3
Now after seeing that comparison It's kind of magical that Magic Spoon was able to accomplish what they did. The frosted Magic Spoon has around 6–7 net carbs per 1 cup, a ton of protein and fat. This really is the keto/paleo/primal cereal they promised! The Corn Pops is just sad… it's just corn and sugar and diabetes. No protein or fat from the cereal. But that shouldn't be a surprise, everyone knows Corn Pops isn't healthy. So what about the "healthy" cereal? Well it has even more carbs than the same serving of Corn Pops! Mmm and I bet those "soy flakes" really set it off. Kashi's cereal is trash too.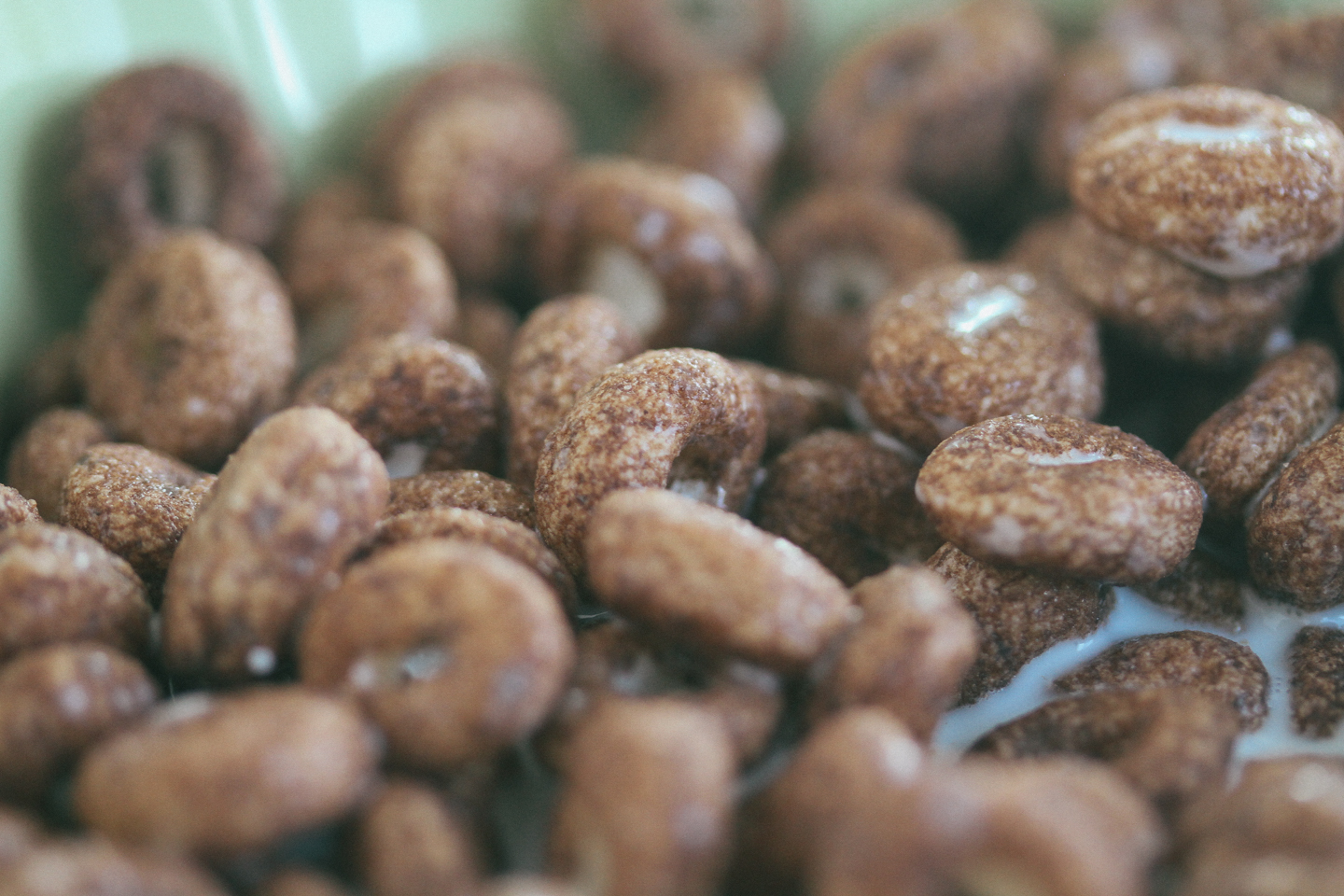 What's the moral of the story? All cereal is bad except for Magic Spoon. As far as I know, Magic Spoon is the only cereal of its kind and I really hope they can get it into stores. Hopefully that would bring the price down… Which leads me to the price…
Affordability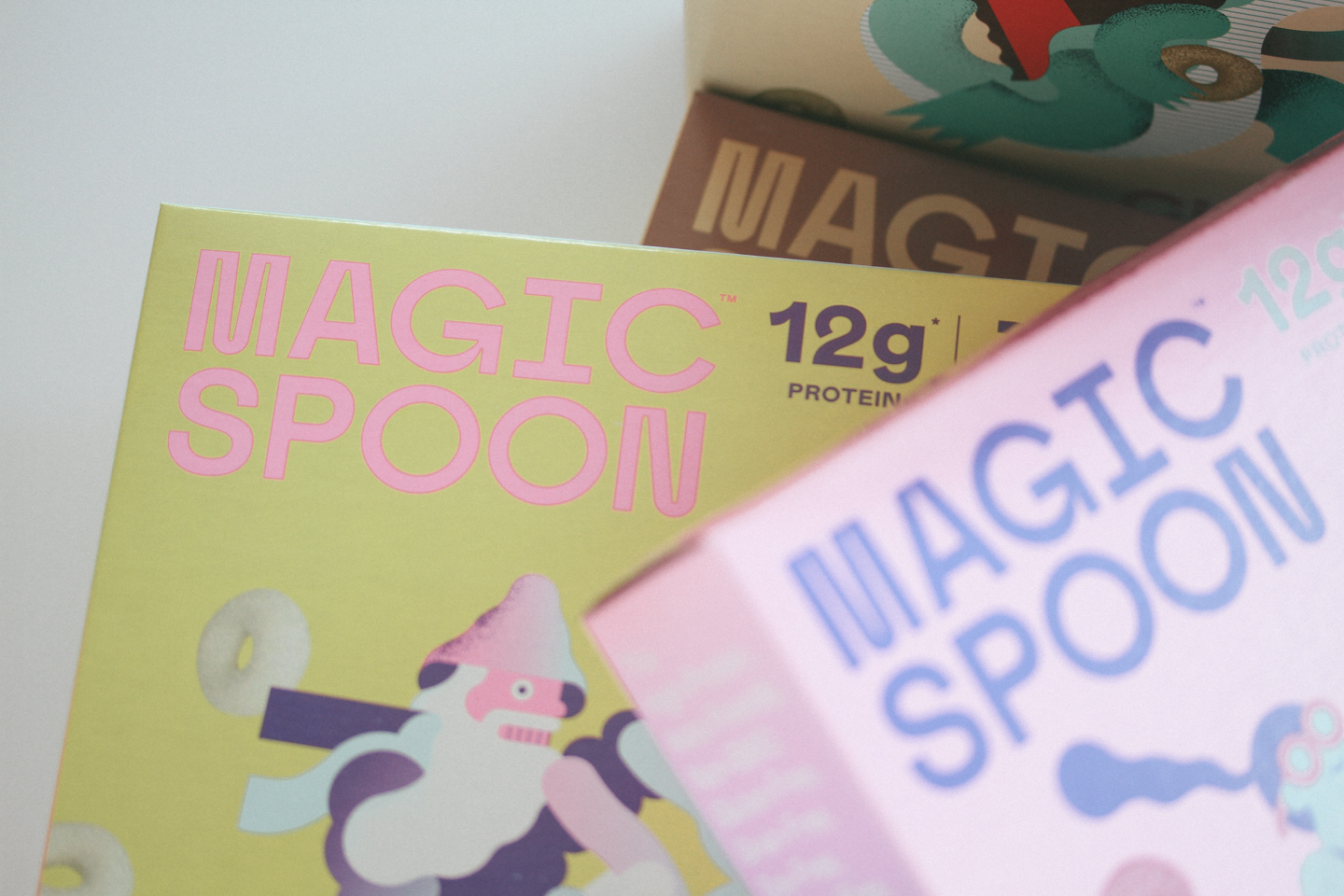 I'm just gonna jump straight to it… it's $10 a box… (or $8.77 on subscription)
Frosted Magic Spoon
Price per box: $8.77 (subscription)
Link
Corn Pops
Price per box: $2.99
Link
KASHI GO Honey Almond Flax
Price per box: $3.16
Link
Now before you stop reading this review and write it off, there are a few things to consider to justify its price. It's a brand new product, it's full of high quality protein and fat, and corn/wheat/sugar are cheap! It's not like Magic Spoon is trying to rip you off. It's the same old adage that you get what you pay for. All those unhealthy cereals are cheap because the ingredients used in those cereals are cheap. My hope is as this cereal gains popularity and makes its way into stores, it will drive the price down.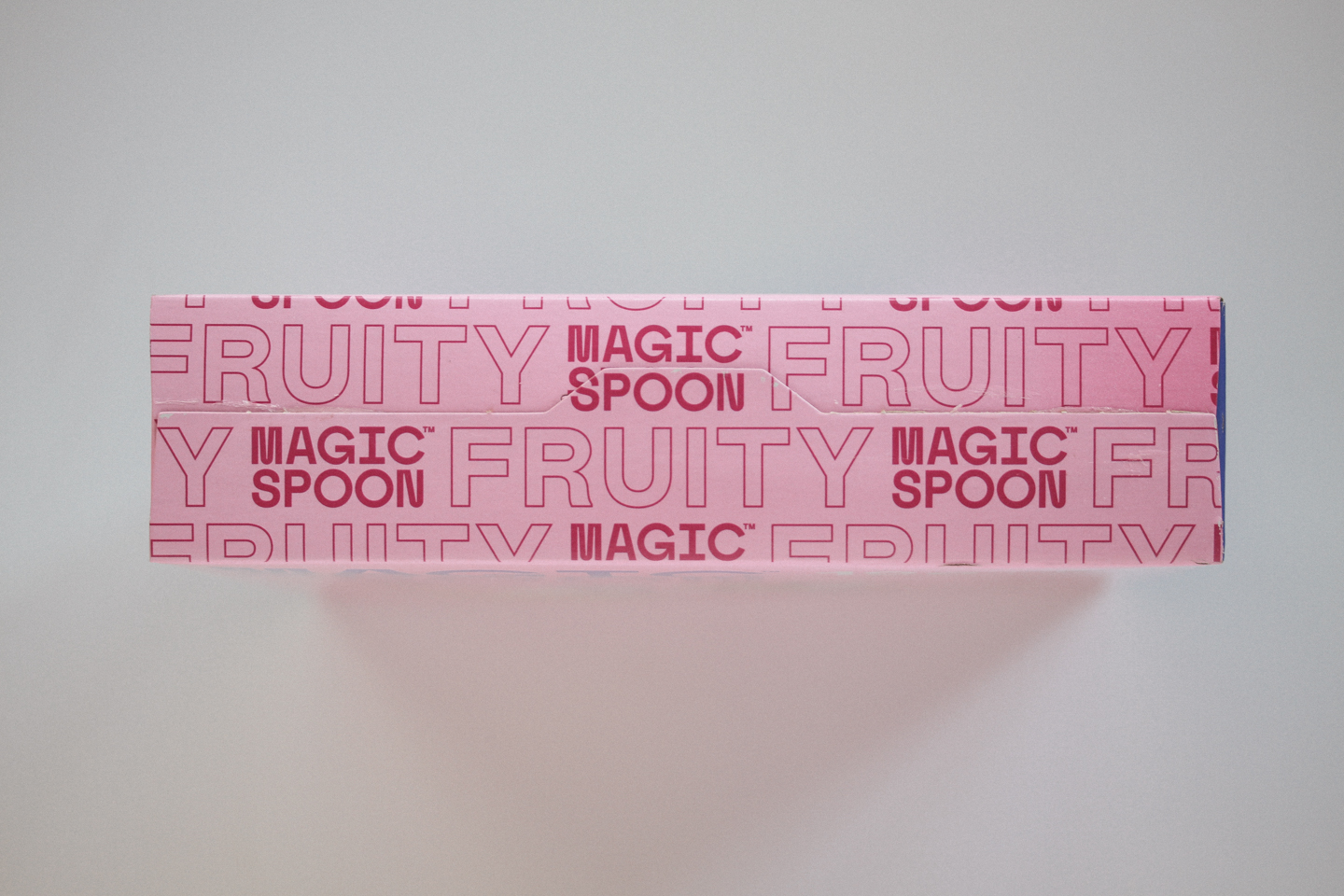 Another thing to note which I think is the more important thing is this: 1 cup of this stuff fills you up! Sometimes I had a hard time finishing 1 cup, why? Because it's filling! It's full of protein and fat – you know the stuff that satiates you. No joke too, my kids would eat this and actually get full! That doesn't happen when I give them a bowl of Cherrios (yes sometimes we give them Cherrios, but hey they're gluten free!)
So the benefit I see with this cereal is that you can eat a small amount of it and truly feel satisfied. Unlike the many other wheat, corn and sugar laden cereals out there. Magic Spoon fills you up! Which totally justifies the $10 price tag for me.
Taste
Ok this sounds truly magical you're thinking, but how do they taste? Man I'll tell you – these taste like the real thing. They're crunchy, they don't get soggy and they're sweet!
Cocoa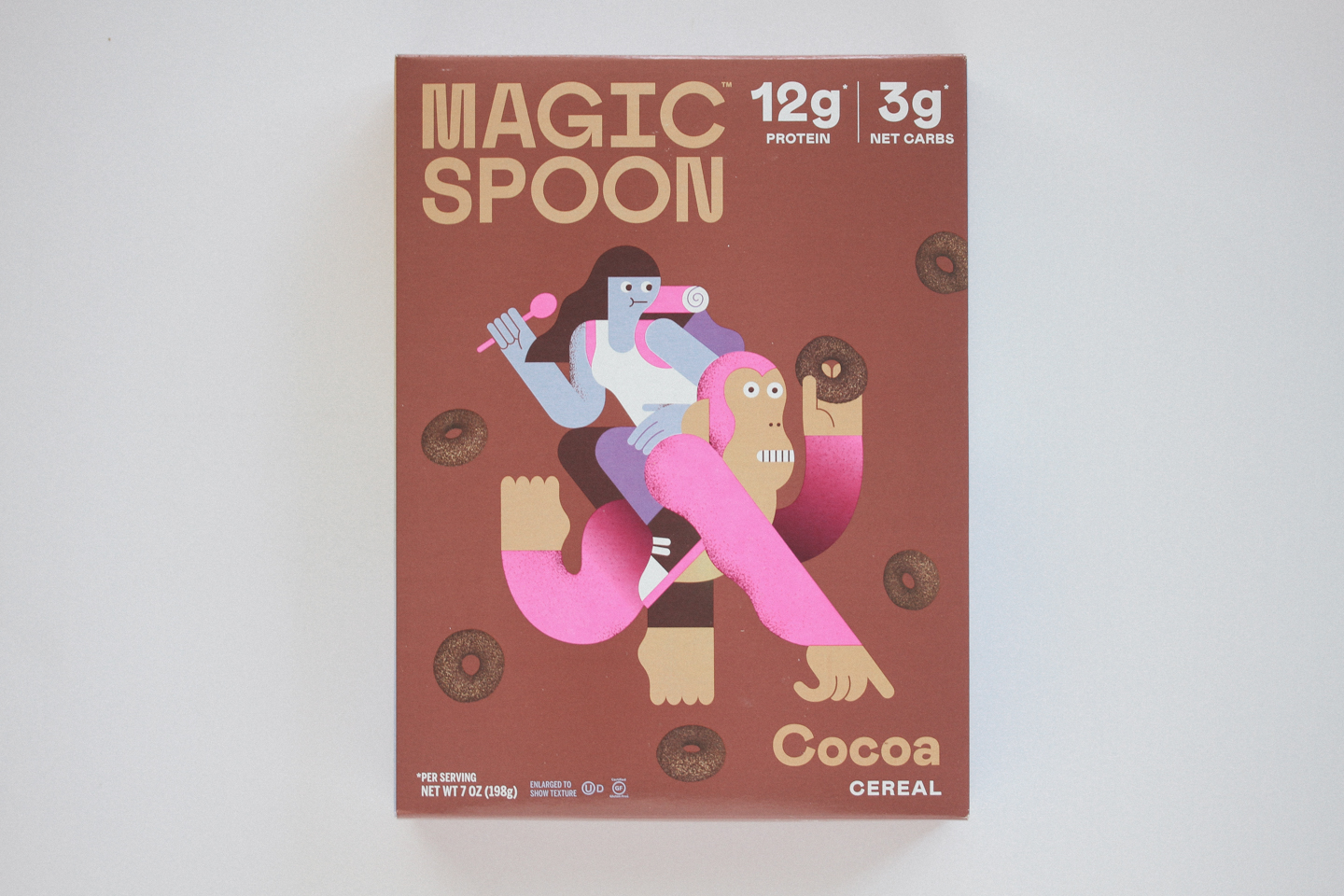 Perfectly chocolatey taste. Just the right amount of sweetness too. Not overbearing sweet like other cereals. Stayed crunchy the whole time with my milk. Tasted just like Coco Puffs or other chocolatey crunchy Cheerios or something. After eating this I for sure felt quite full.
Fruity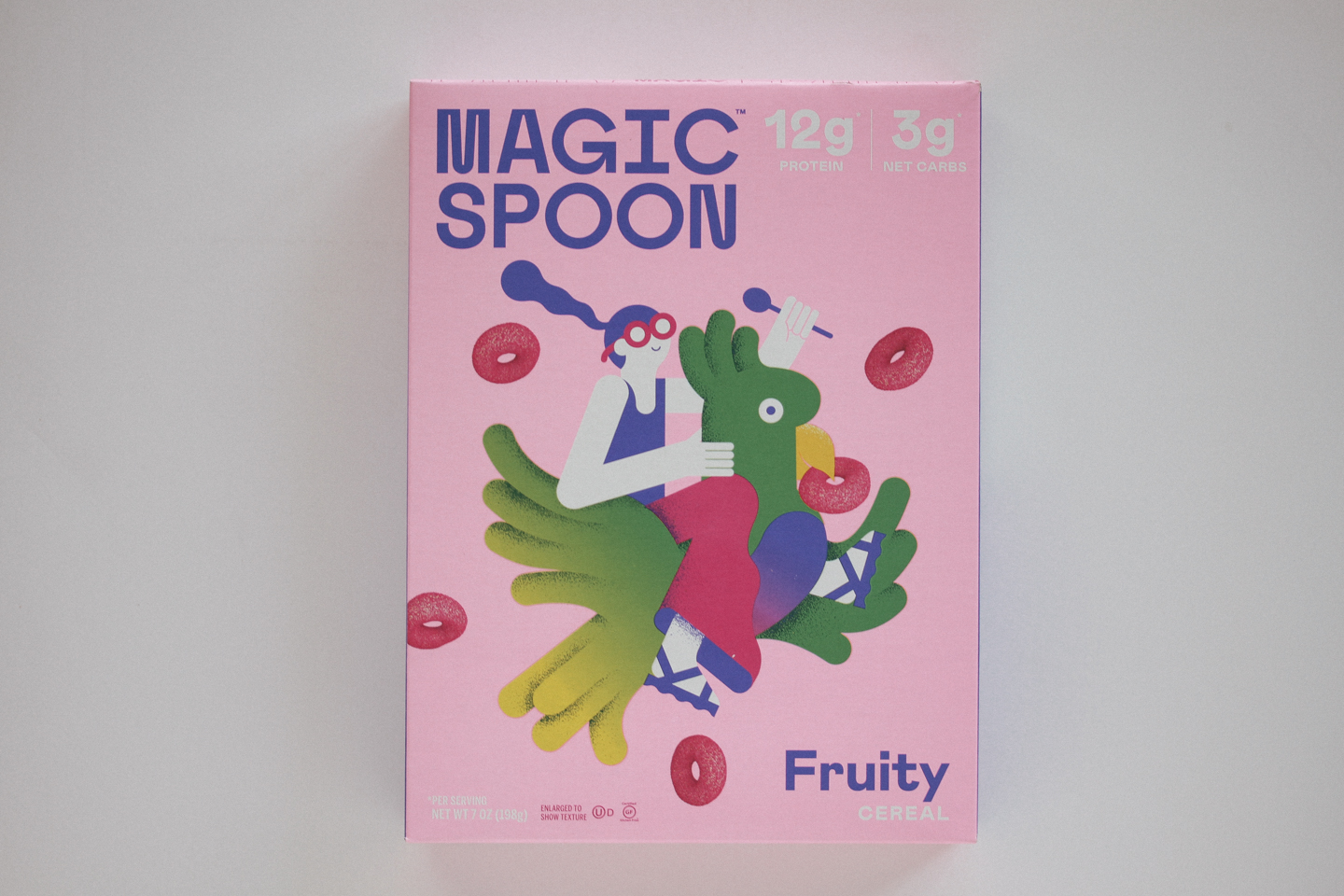 They weren't joking when they said fruity. These are great and have that same fruit loop taste as you would expect. My kids loved them. Same perfect crunchy texture as the others. I don't particularly like Fruit Loops or fruity flavor but if that's your thing then these will surely hit the spot.
Cinnamon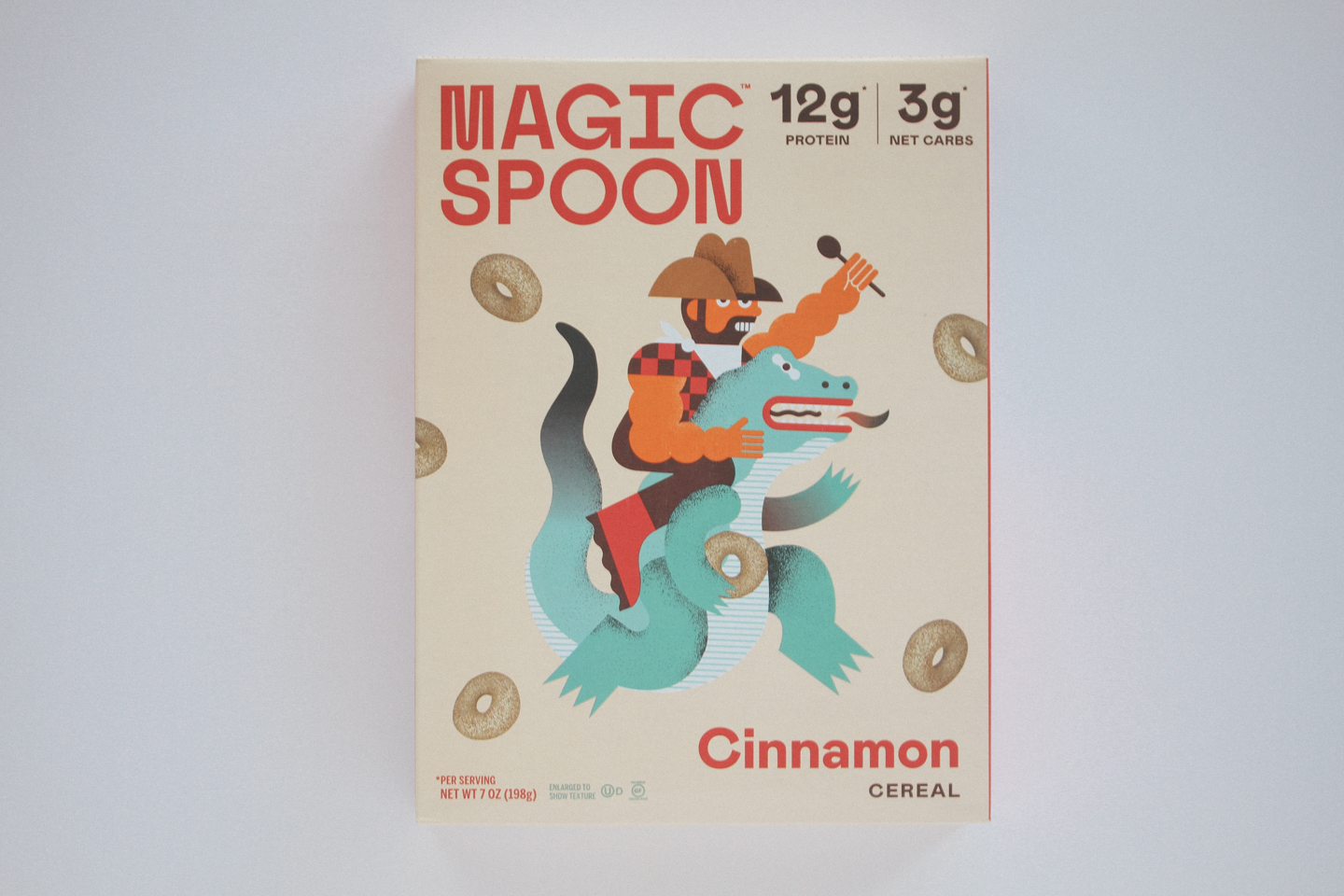 These are exactly that – cinnamon. I wouldn't say they taste like Cinnamon Toast Crunch because that gets soggy. These on the other hand don't get soggy at all. Like the rest of the flavors they're not too sweet but just the right amount of sweetness for me. These really are magical.
Frosted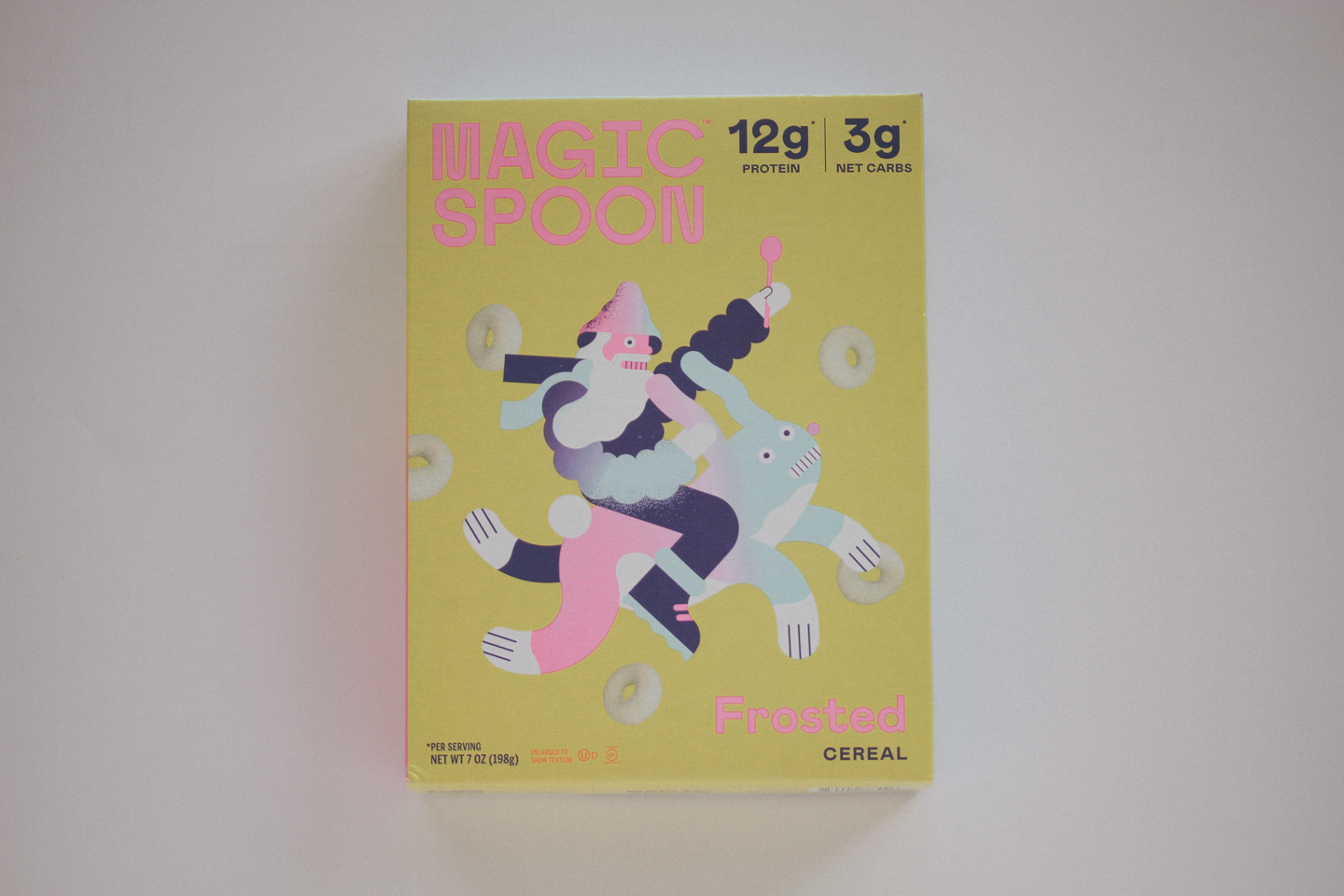 Wow. This one is truly magical. It literally tastes like the marshmallows in Lucky Charms. The sweetness and crunch are perfect. It has a pretty strong vanilla smell when you open the bag but it has all the right subtle sweetness and vanilla taste when you eat it. I really like this one.
Conclusion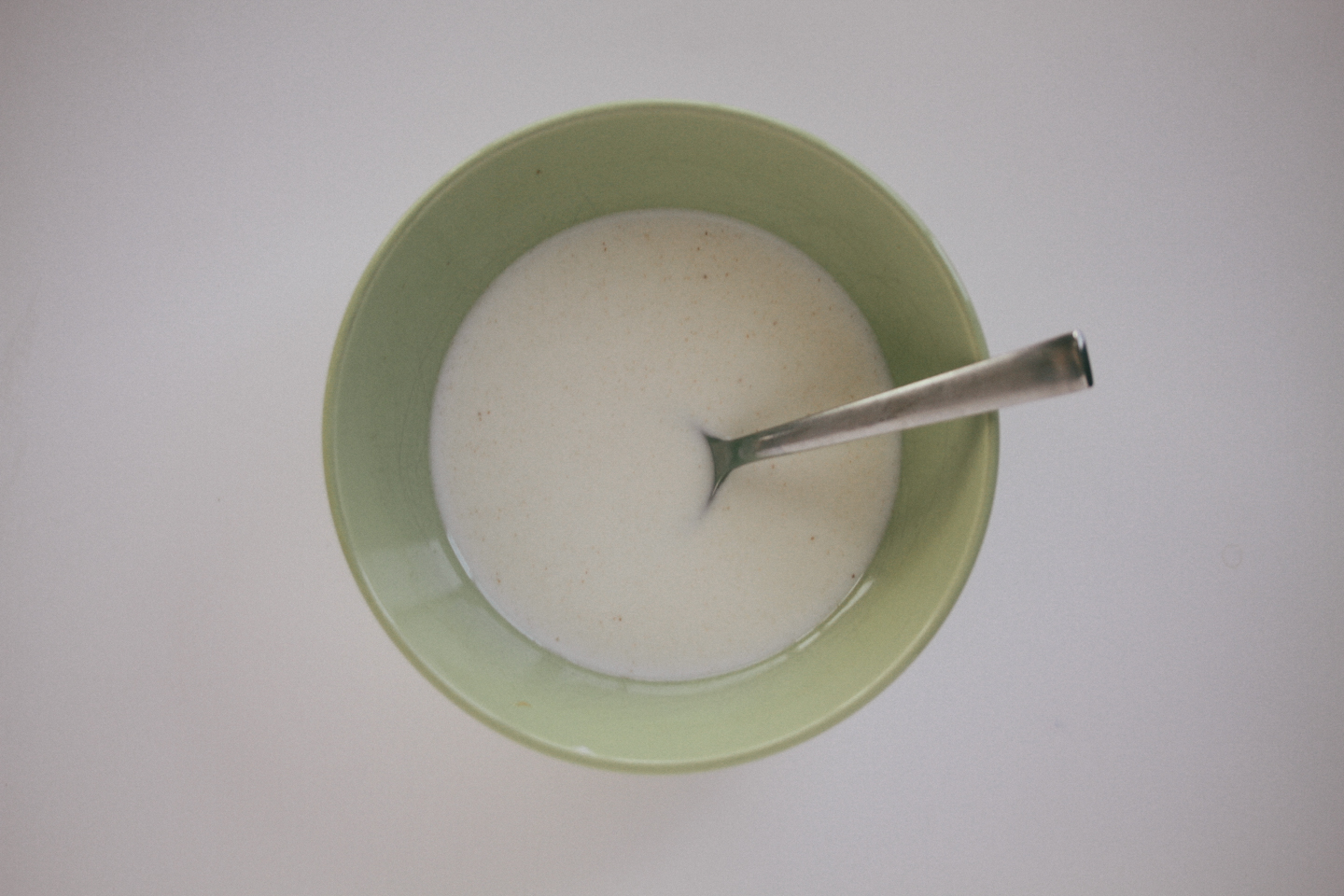 I know I've said it many times already but I'll say it one last time – this cereal is truly magical. I don't know how they created a cereal that doesn't taste like a weird gluten free fake sugar thing, but this is the real deal tasting cereal with a ton of protein and fat and almost no carbs. If that isn't magical I don't know what is. I'm signing up for my subscription of the variety box after I post this, and you should too.